About
The Home of Kashmiri Cooking
With over 60 year's experience in the food industry, Iqbal Catering is recognised for providing catering services throughout Yorkshire and the United Kingdom. We specialise in producing the finest Kashmiri cuisine, using only the freshest ingredients staying true to our ancestral roots.
A family run business now in its third generation, our humble beginnings started in Bradford with a love for food and fine service. Iqbal catering offers a wide selection of Kashmiri and South Asian dishes catering for all event sizes no matter how large or small.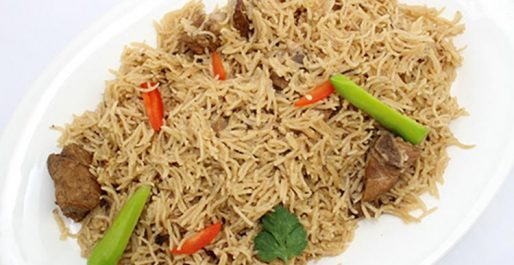 Our Customer Says
TESTIMONIALS
Thank you for the excellent food supplied to UFP (UK) Ltd
The chicken and veg pilau was excellent and many compliments received for the starters juicy chicken tikka and seekh kebabs
MARVELLOUS
- Mayo Arshad
Iqbal Catering has been our 'go to' option for catering for all occasions for many years and they have never faltered.
The food is always top quality as is the service and surprisingly fair and honest pricing.
I would highly recommend them, you will not be disappointed!
- Alpha Aslam
Delicious food and always consistent. Very hygienic and reasonable prices. We have been using these caterers for over a decade from weddings to small and medium sized parties. Highly recommended.
- Mohammed Ashfaq
Iqbal catering covered our wedding event last week. They were absolutely brilliant. They were able to provide us crockery, waiters and staff to set up. The food was amazing, we have had many complements since. We can't thank you enough for your professionalism and excellent service.
- rabeyak1